Founded in 2005, this whimsical ensemble has released six albums and performed at numerous Southern California venues. The ensemble features Dutz on percussion, Paul Sherman on oboe/english horn, Brian Walsh on bass clarinet, and Chris Votek on cello.
"The Tentet is a personal culmination and breakthrough, expanding improvisatory functions within notated frameworks showcasing Dutz and nine other modern-day musical visionaries from all of his other projects. The all-star band consistently delivers humorous brilliance while pushes musical boundaries."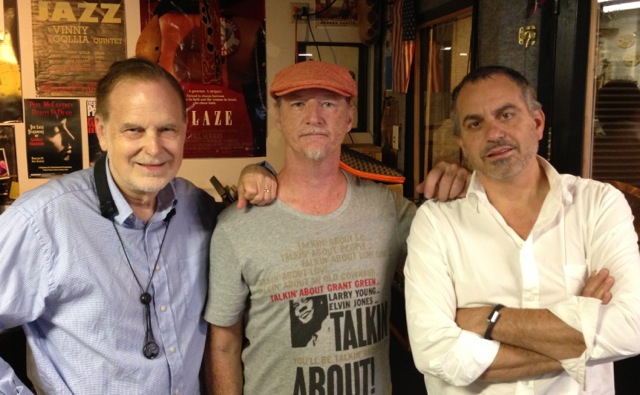 Inspired by the 1954 recording "The Three"& "The Two" by Shelly Manne, Other Three is a trio of modern jazz virtuosi that honors and extends the work heard on the innovative and classic recording. Kim Richmond on woodwinds, John Fumo on trumpet and Dutz on drums/percussion..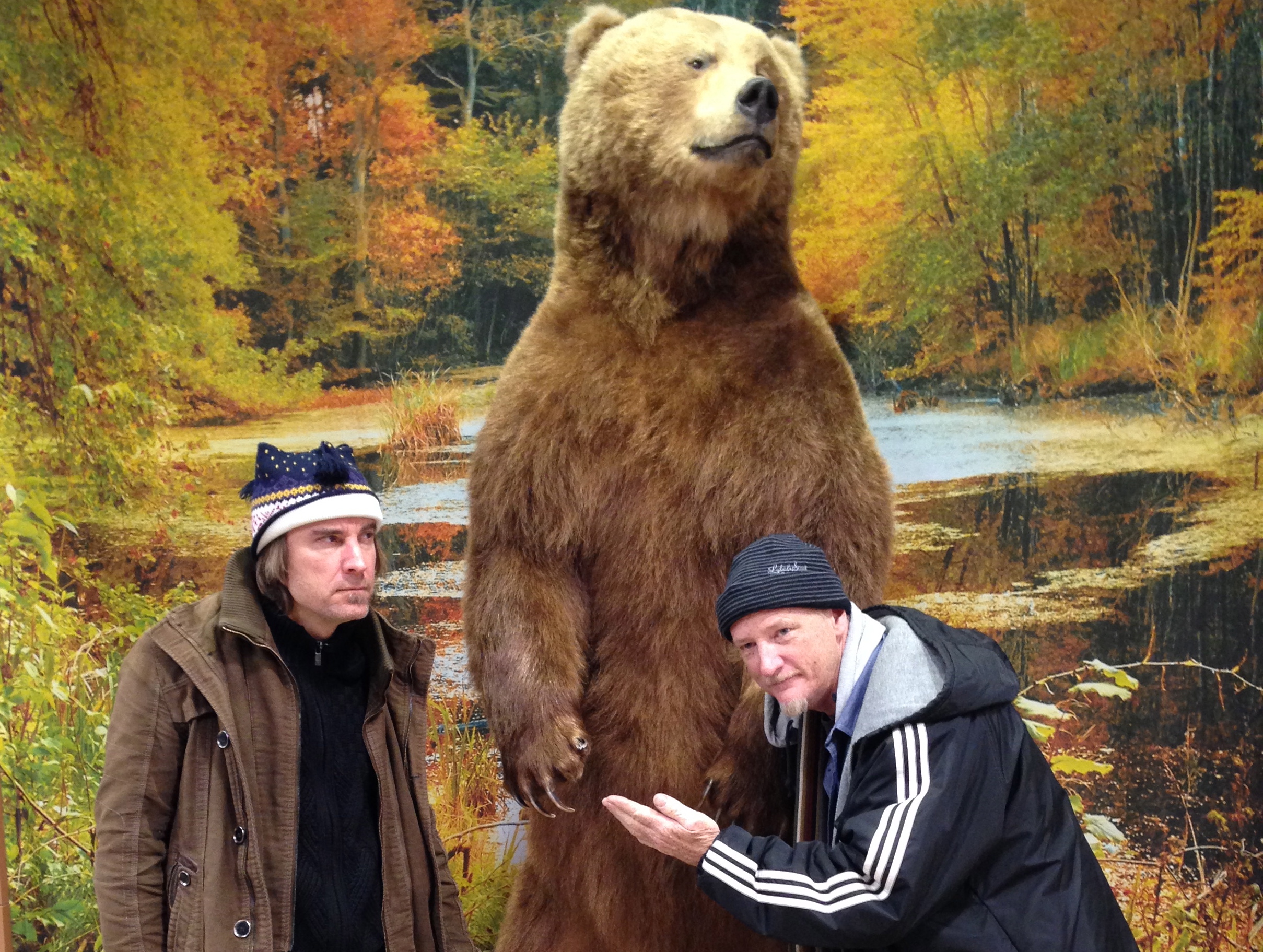 The Dutz-Wabich duo is known as the end all of sonic possibilities for two percussionists. They blend composition, improvisation, high art and comedy to create a "total percussion" rounded program. The duo also incorporates world rhythms learned from years of performance experience.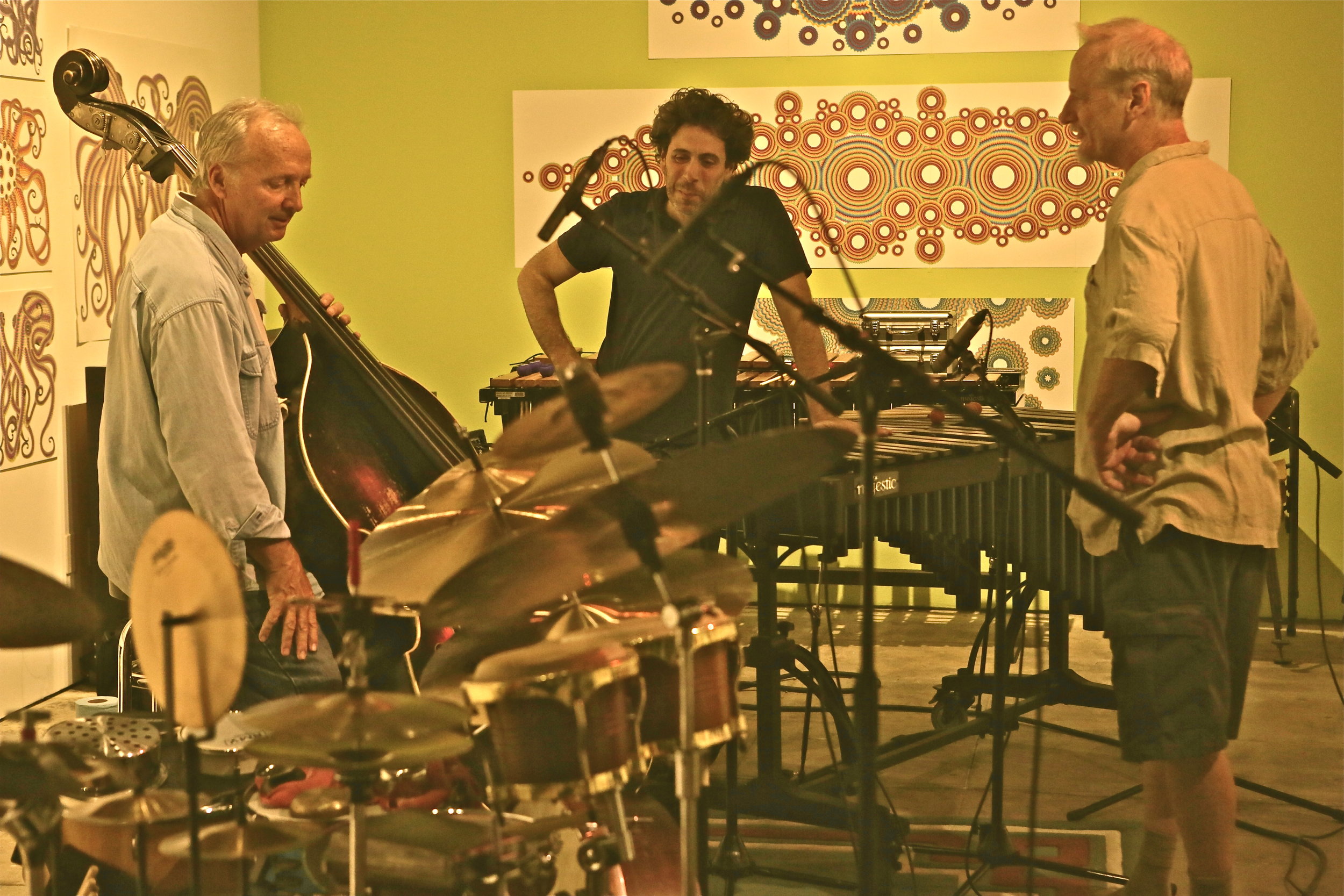 Created by bassist Bruce Lett in 2013, this trio features a wide range of selections taken from the jazz repertoire. Vibraphonist Nick Mancini adds an exciting frenzy of harmonic diversity mixed with melodic freshness accentuated by percussionist Brad Dutz's quirky hybrid drum kit.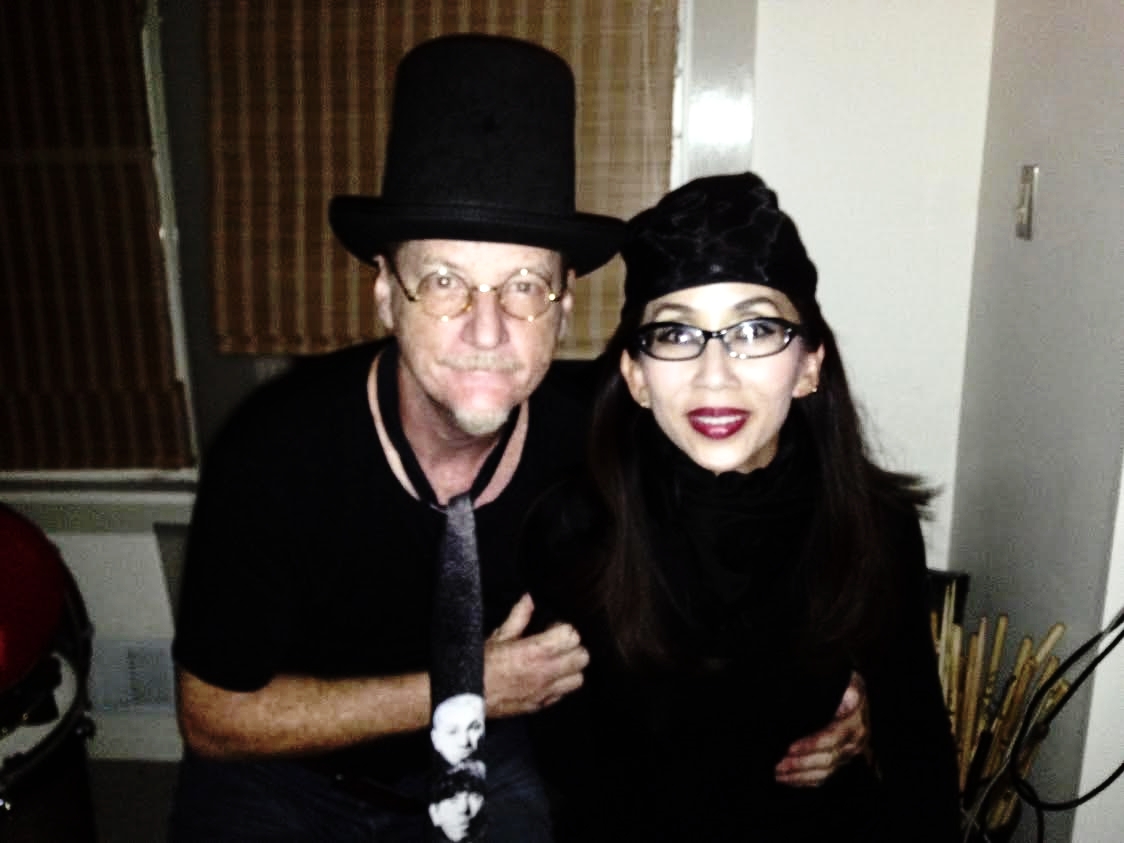 The music of this duo combines inspiration from traditional Japanese Lullabies and free music to create atmospheric textures supplemented by Dutz's highly rhythmic concepts. The duo frequently features special guests such as Bassist Trey Henry and Multi-instrumentalist Will Salmon.
[Read More]…